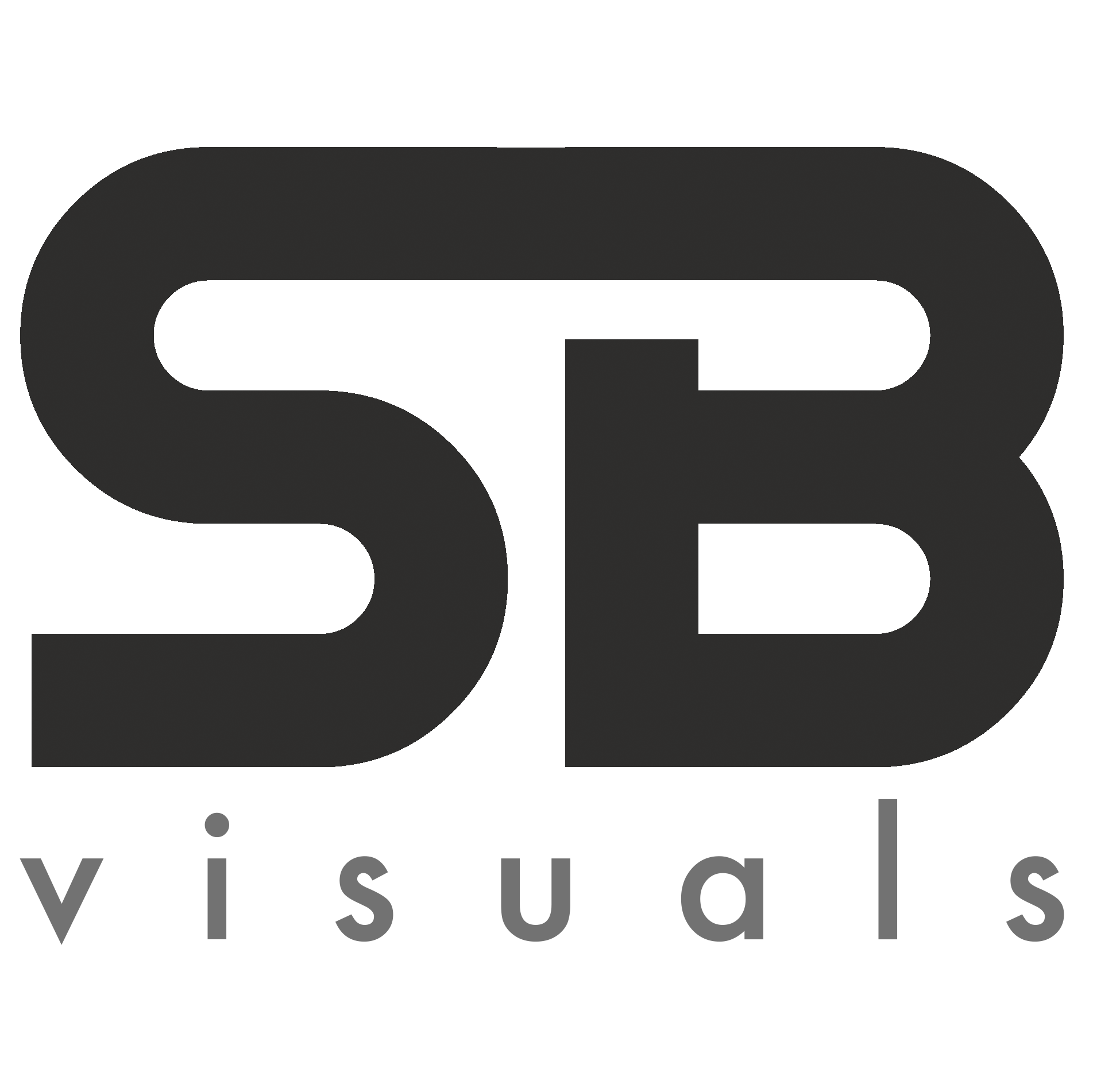 Coming from a small town, it's sometimes hard to trigger our creativity. With our passion to explore and travel we often find ourselves in new places and settings where adapting to the situation is critical.
We are Stan & Brian. An independent creative duo from The Netherlands. With a fresh look on video- & photography we create original online content.
We deliver a wide variety of services, ranging from our personal short films and photos to corporate films and online content for clients
With our ability to critically reflect, operate professional videocamera's and editing softwares we create whatever our creativity lets us do. 
We would love you to take a look at our work and maybe see what we could do for each other. Want to combine our creativity, give or receive advice or need online content for your business? You are able to contact us using the button down below.
-Stan Kroese & Brian Bijen